Mission & Vision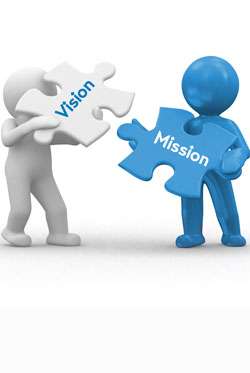 Mission Our mission is to inculcate technical knowledge through effective teaching – learning process creating a community of learning with due considerations for ethical and social responsibilities.
Vision
We at Narayana Engineering College, Nellore will strive continuously for excellence in education by providing best possible education facilities and creative atmosphere. Through our sincere and planned hard work will attain academic integrity and intellectual excellence.
Quality Policy
We at Narayana Engineering College, Nellore aspire to establish a system of Quality Assurance, which would contribute to the growth of technical education, upholding the highest ethical and professional standards and develop the Institute as a Centre of Excellence.