Vision & Mission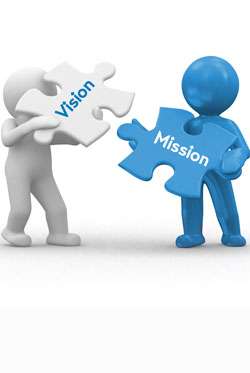 Vision :- To be one of the nation's premier Institutions for Technical and Management Education and a key contributor for Technological and Socio-economic Development of the Nation.
M1 :-
To produce technically competent Engineers and Managers by maintaining high academic standards, world class infrastructure and core instructions.
M2 :-
M2 : To enhance innovative skills and multi disciplinary approach of students through well experienced faculty and industry interactions.
M3 :-
To inculcate global perspective and attitude of students to face real world challenges by developing leadership qualities, lifelong learning abilities and ethical values.
Quality Policy :-
We at Narayana Engineering College, Nellore aspire to establish a system of Quality Assurance, which would contribute to the growth of technical education, upholding the highest ethical and professional standards and develop the Institute as a Centre of Excellence.